The JUST SMOGS® Advantage
STAR Certified Station
Competitive Pricing – NO Hidden Fees
Five Smog Analyzers = Super Fast Service!
Licensed to Smog Certify ALL Vehicles
Over 20 Years of smog check experience (same owner/location)
Fully Insured & Licensed
Clean Waiting Room, Bathroom, and Shop
Knowledgeable and Friendly Staff
AAA Auto Repair Approved. ASE Certified & GREEN Station Certified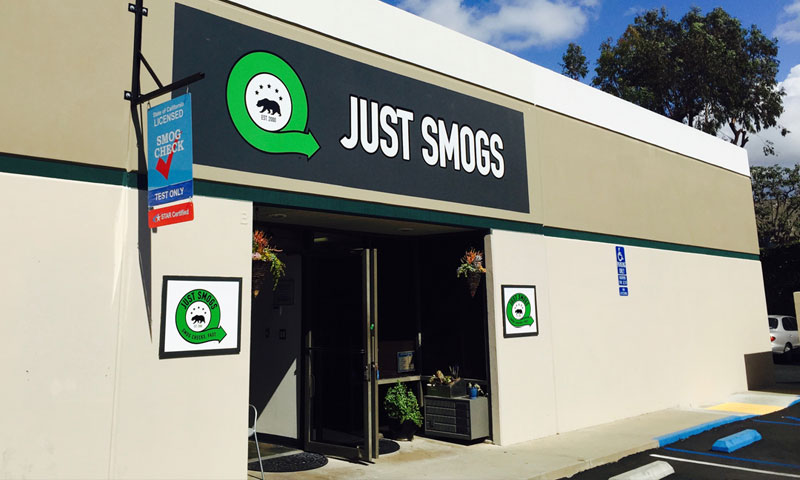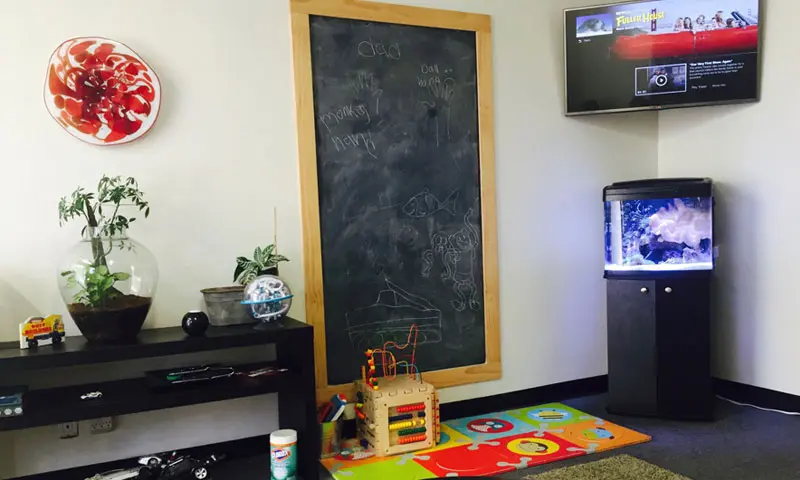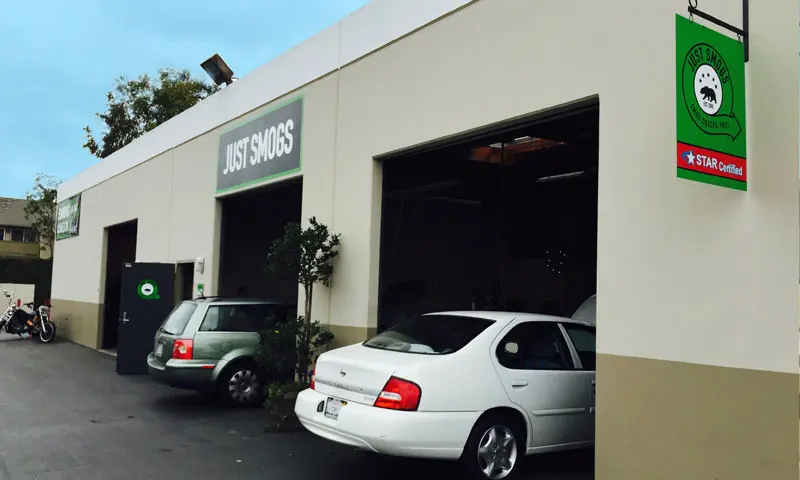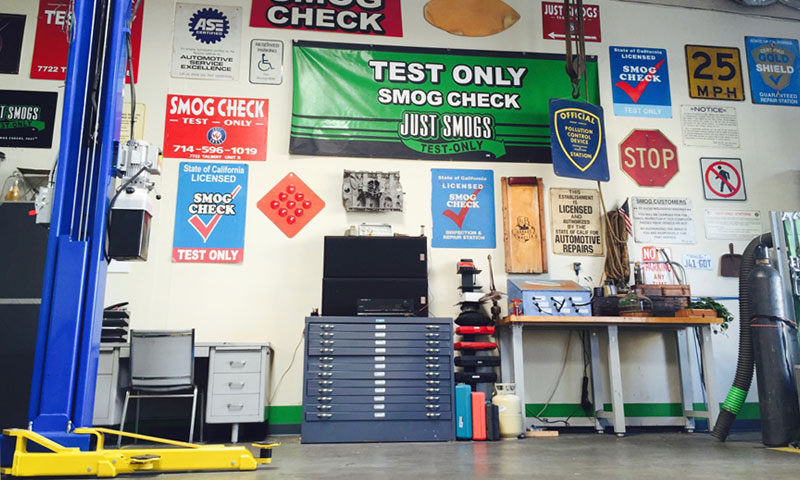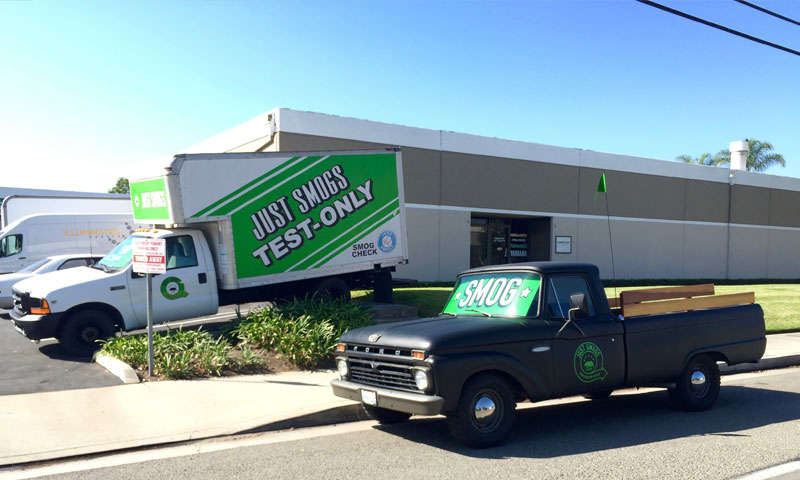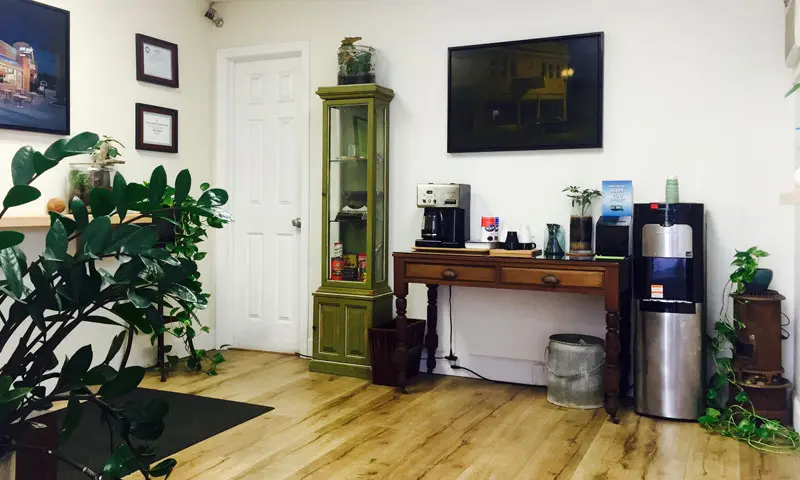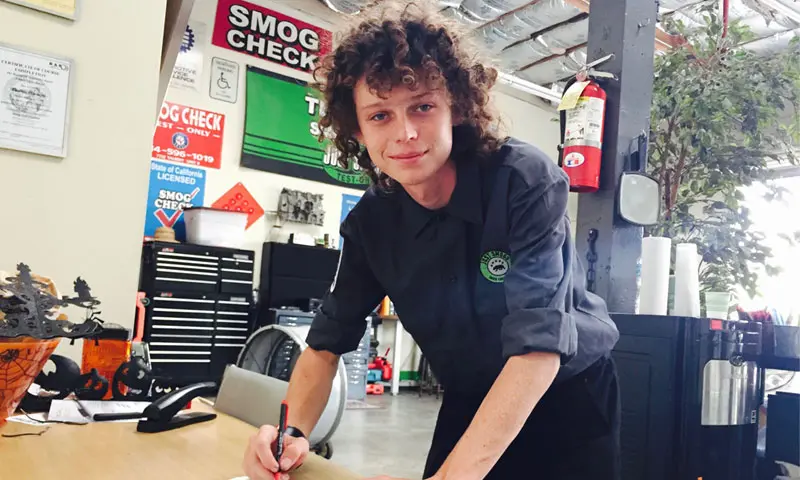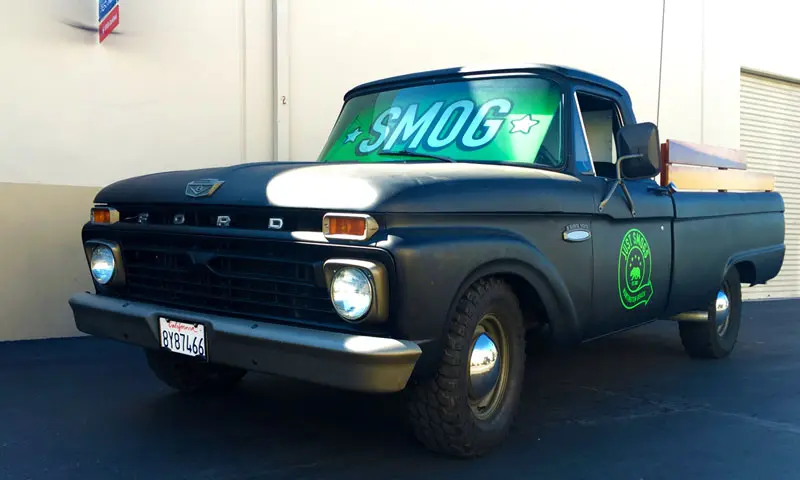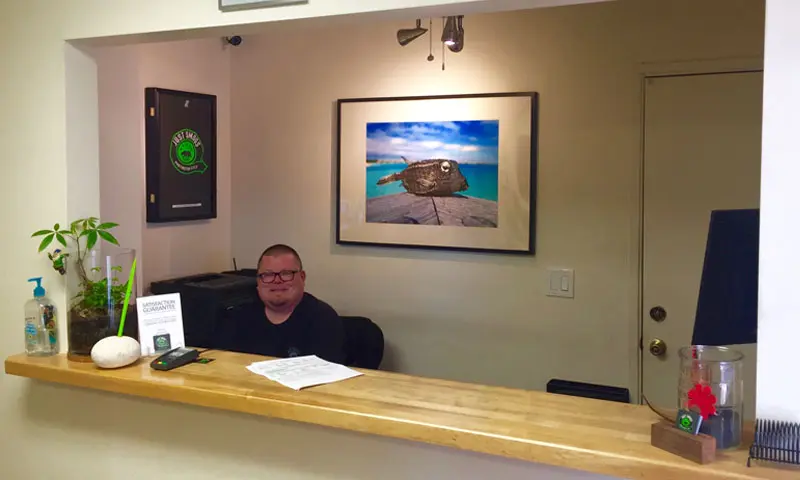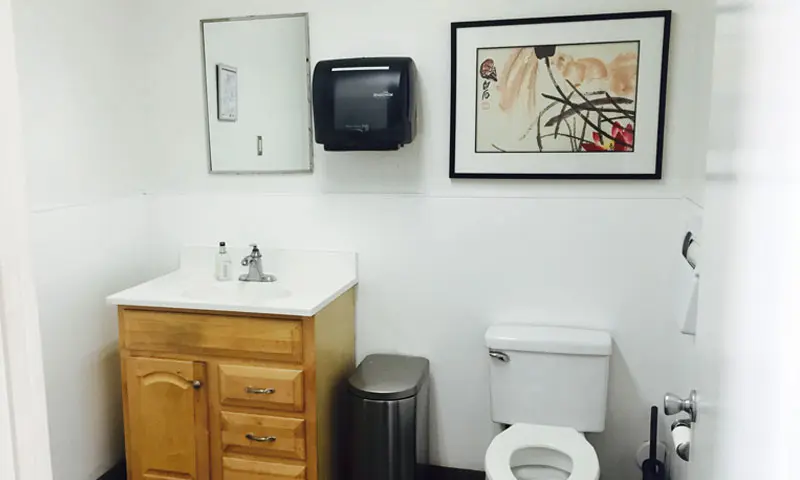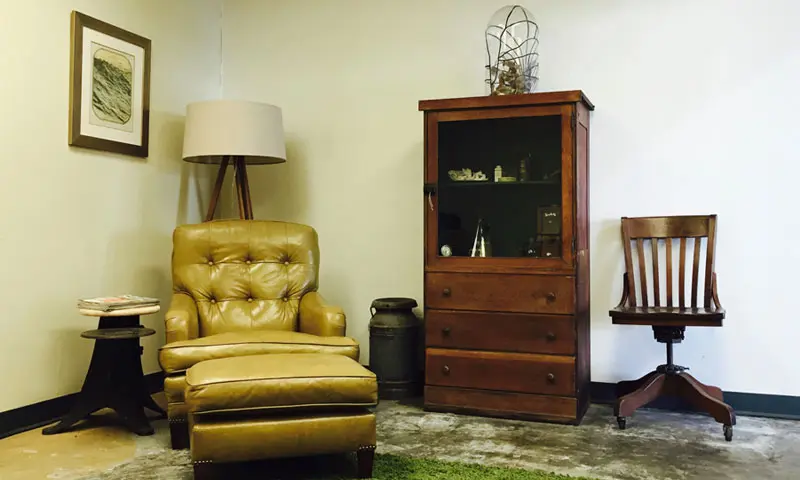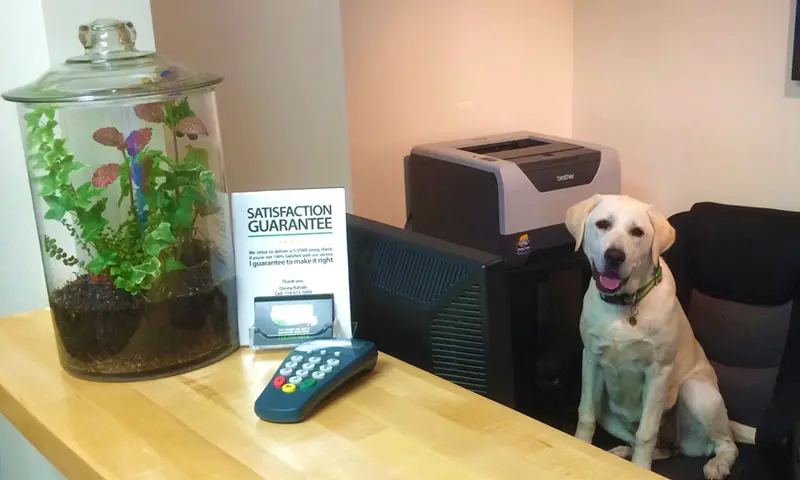 Not All Shops Are Created Equal
Some shops advertise super low prices to get you in the door, but there is always a catch. Either there are added/hidden fees, other services/repairs to pay for, or the shop is cutting something else important out.
– Do they have insurance?
– Is the tech licensed / trained?
– Are you going to be waiting hours? (Your time is money)
– Are they going to dirty your interior?
– Are they going to damage your transmission? (Improper dyne testing)
– What are the hidden fees?
– Can they communicate to you if there is a problem?
– Will they still be around for the next smog or retest?
– Do they accept credit cards? (Extra Charges?)
This is a service that is required only once every couple of years. Settling with the wrong smog shop is not worth the risk or headache.
Walk-ins are always welcome. An Appointment (optional) can be made in advance or same day:  (714) 596-1019   I   Directions: 7722 Talbert Ave #B Huntington Beach